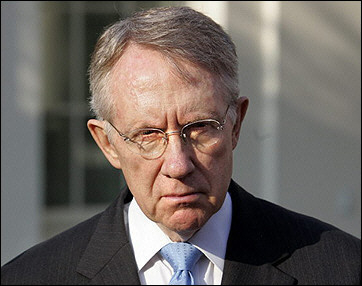 So every year for over 20 years, there has been a block party for 4th of July on the street where my in-laws live. My in-laws have five kids and the neighbors have five kids, who are all adults now and bringing their children.
We BBQ some dogs, we play volleyball in the street, the kids light sparklers, and when it gets dark we light hundreds of dollars worth of fireworks.
After the fun, several of the party-ers climb the roof across the street with brooms and sweep off the fireworks wreckage. This particular neighbor never attends the festivities and complains about the debris left behind. As a courtesy, his neighbors, some of whom are intoxicated, risk their necks to take care of the mess.
This year was a little smaller than usual, but everyone had a blast. The grand-kids, of which there are a dozen, played all day long and ate Popsicles and hot dogs. In the morning, to teach them how to be responsible, we marched them all across the street to pick up garbage from the neighbors yard that had fallen out of the sky.
The kids range from 2 to 10 years old. Little boys and little girls fetching the nights carnage off the lawn like Easter Eggs, until this neighbor shows up. Is he appreciative of the care we have taken? Is he thankful that we are going out of our way? Does he know how much fun these kids had the night before? Hell no! he throws a fit and claims that our fireworks were illegal. Goes on and on about how we have ruined the neighborhood and he is going to hire a cop to come next year and take all the fireworks.
All bullshit of course. Is a neighborhood ruined when everyone in 15 houses has approved for twenty years, and one doesn't? Or is it when one old fart gets into a yelling F-U match with a bunch of kids Grandpa. A Grandpa who was going to climb a ladder and clean your damn roof.
So next year one of our traditions will be gone forever. It's the tradition where we climb the neighbors roof to clean up after ourselves; because the
ASSCLOWN
doesn't appreciate it anyway.
People will push to see how far they can get, if we don't stand up and push back they will run all over us.
Our street doesn't need an
Assclown
mayor. We are a democracy of fun, and if you can't handle pool parties, cocktails and street sports on a dead end street. Suck it!